Together with Sentra Paramitra, Partners provide industry-leading solutions for next-generation IT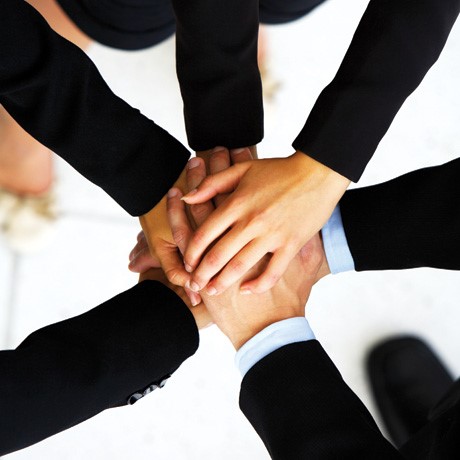 PT. Sentra Paramitra is an information technology solutions provider, established since 2004. We built competency in Content Delivery Network, Cloud Security, Networking, Storage Area Network (SAN), Heterogeneous Data Migration, Advance Optic Cabling Solution, Software and System Monitoring.
In todays dynamic internet world of social, commerce and finance, organizations are face with challenges to provide rich online content, application and services over a fast reliable and secure network over rising cost, policy complexity, limited resources, time to market and a fast growing number of online threats.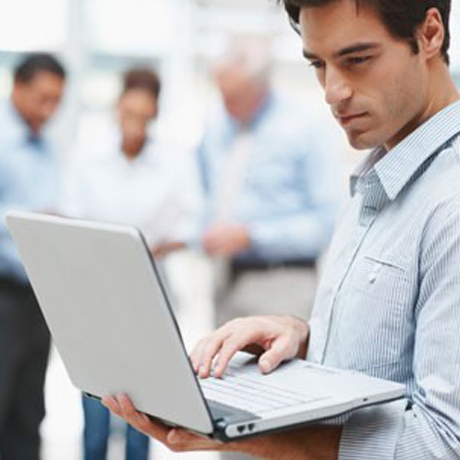 Sentra's dedication to take business further with an its selection of IT, business outsourcing and value added services will now be able to offer businesses more comprehensive cloud services and solutions with the new partnership with Akamai as the global leader in advanced web performance, mobile performance, cloud security and media delivery solutions.

We focus our self as partner who concentrates on its competencies and specialties to provide the best of bread and excellent solution, services and support to our customer as well as to our global partner.
Semarang – Central Java
Jl. Tlogo Timur VI no. 2, Palebon, Semarang
Surabaya – East Java
Jl. Rungkut Mapan Tengah VI CF. 8, Surabaya
Medan – Western Part Region of Indonesia
Jl. Pelajar , Gang Nasional No. 13, Medan
Makasar – Eastern Part Region of Indonesia
Jl. Todopuli 4 Stapak 8 No. 104/7, Panakukang, Makasar, Indonesia
Kendari
Jl. Haeba Ujung, Ujung Aspal Belok Kiri No.1 Wua-wua